Squire Mining is a Canadian-based publicly listed company engaged in developing, manufacturing and selling data mining infrastructure and system technology to support global blockchain applications in the mining space, including application specific integrated circuit (ASIC) chips and next-generation mining rigs to mine bitcoin and its related currencies.
Mineable SHA-256 Currencies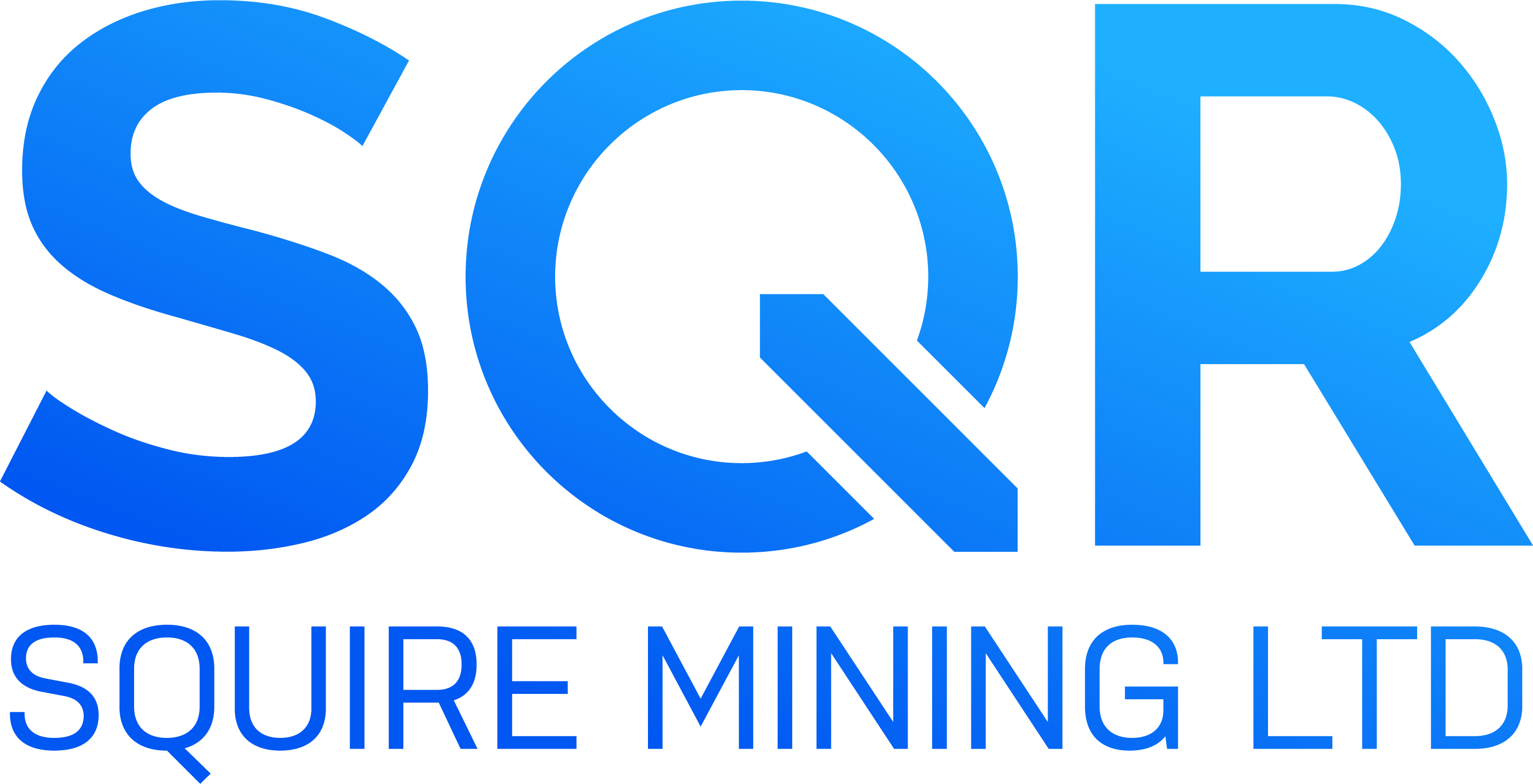 Squire Mining is at the forefront of this movement
The rapid growth shown in the blockchain and digital currencies sectors has presented clear opportunities for new providers that are focused on developing next-generation chips and system architecture to support the ever-increasing demand for high-performance equipment that meets increasing industry expectations.
SQUIRE JOINS FORCES WITH ELECTRONICS GIANT ENNOCONN, TO MANUFACTURER NEXT GENERATION MINING RIGS
Learn more
Looking to be a part of this technological future?